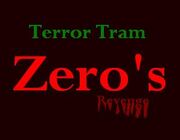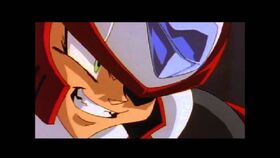 After years of being disrespected and ignored, A megaman x character, Zero is ready to take his revenge on Halloween Horror Nights. For over six decades, the tortured soul of a person, Dylan hooton, was put into dr. wily's latest creation named, Zero. Now Zero has hijacked Halloween Horror Nights' marquee attraction, The Terror Tram, and has recruited some of the most infamous killers in horror history to help him take his ultimate revenge on Hollywood!
Ad blocker interference detected!
Wikia is a free-to-use site that makes money from advertising. We have a modified experience for viewers using ad blockers

Wikia is not accessible if you've made further modifications. Remove the custom ad blocker rule(s) and the page will load as expected.